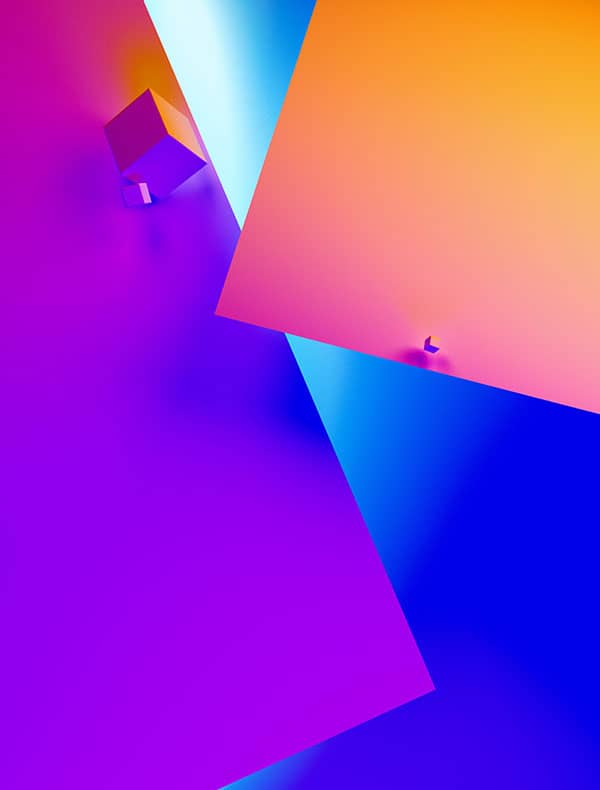 Elegant, Easy, Flexible software
From e-commerce to FTA-approved accounting through procurement Odoo does everything to get your business growing fast.
Let our team drive you towards automation and digitalizing your growth and join the other 7million users already on Odoo ERP software. Workshop Management
Odoo's fully automated Automotive Workshop solution covers all aspects of the operations from job card creation to service history and parts ordering enabling a better customer experience and increased productivity and profitability.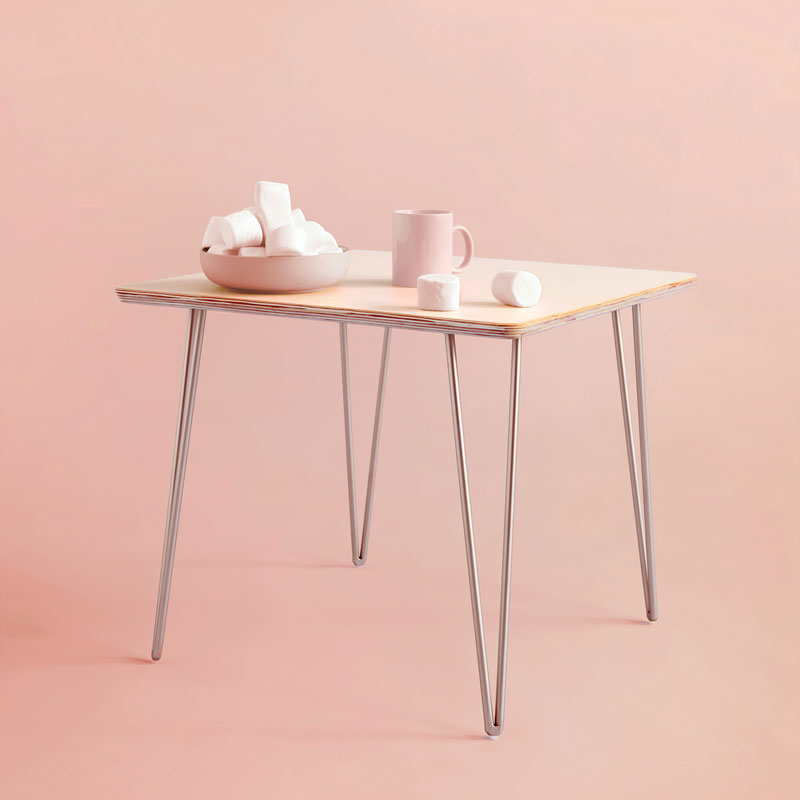 Retail Management
Odoo Retail Management allows you to create new products, configure them in the POS, upload them online, re-order, schedule transfers, monitor shipments, create reports in real-time, update accounting and so much more... Restaurant Management
Odoo helps you to keep track of every small part of your restaurant operations so that you can focus on what you do best – serving your customers. Multi-tasking isn't easy but Odoo restaurant software makes sure nothing falls through the cracks when things get busy. Services Management
Odoo is a new breed of business tool, one that's modular and easy to customize for your unique business needs. Odoo is a simple system for complicated operations offering seamless productivity across cities, countries and currencies. Manufacturing
Odoo Manufacturing is the perfect tool for companies to manage their needs from Raw Material to Finished Goods. Planing production capacity, in-process inventory management, assembly line balancing, and much more has never been easier.

Odoo offers a unique

value proposition
Everything you need with a top-notch user experience.
Our family of apps works seamlessly together - giving you the ability to automate and track everything you do - centralized, online, and accessible from anywhere with any device.
The open-source development model of Odoo has allowed us to leverage thousands of developers and business experts to build the world's largest ecosystem of fully integrated business apps.
With a modern and elegant technical design, Odoo's framework is unique. It allows us and our community developers to provide top-notch usability that scales across all apps.
Usability improvements made to Odoo will be automatically applied to all of our integrated apps.
Finally, with regular annual releases, Odoo evolves much faster than any other solution and without any additional costs.